Ready to increase your sales?
Start generating leads in 5 minutes or less.
Real-time Visitor Identification
Instantly see visitor details including:
Business Name
Financial Data
Contact Details
Search Behavior
Empower Your Sales Team
Engage potential leads and capitalize on their intent.
Focus efforts on companies showing the most interest.
Personalize your website and push high value leads to a chat.
Auto-assign leads to sales people and notify them.
Leverage additional intelligence to laser-focus marketing efforts.
Gain an advantage with clear ROI
Getting started is as easy as installing Google Analytics. Converting just one additional visitor to a sale gives you a positive ROI. Every website should be using this.
Incredibly cost-effective.
Easy to install on a website.
Measure success clearly.
See The Value We Can Drive
Watch as leads start flowing for a website like yours!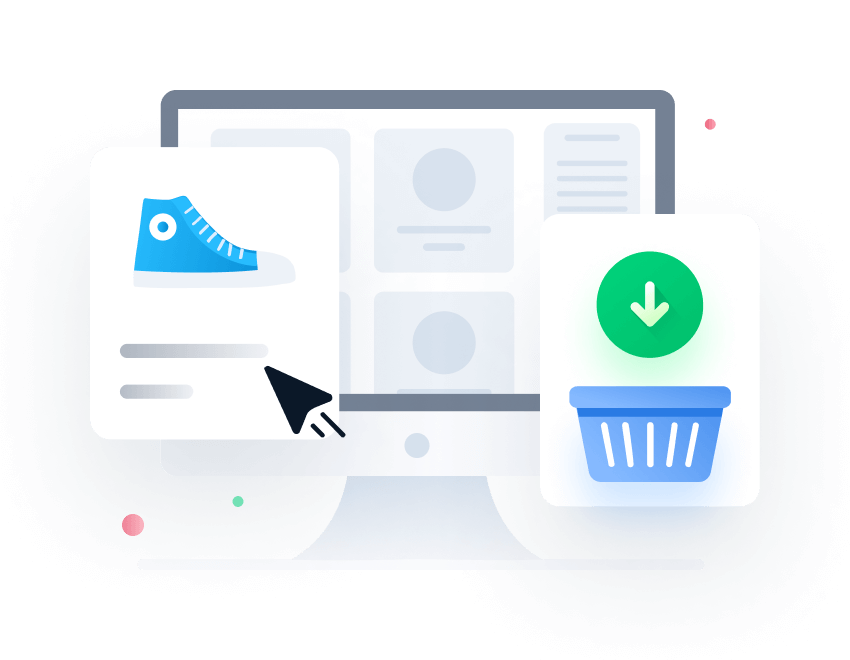 Get Started In Minutes
It couldn't be easier to start driving value and increasing revenue.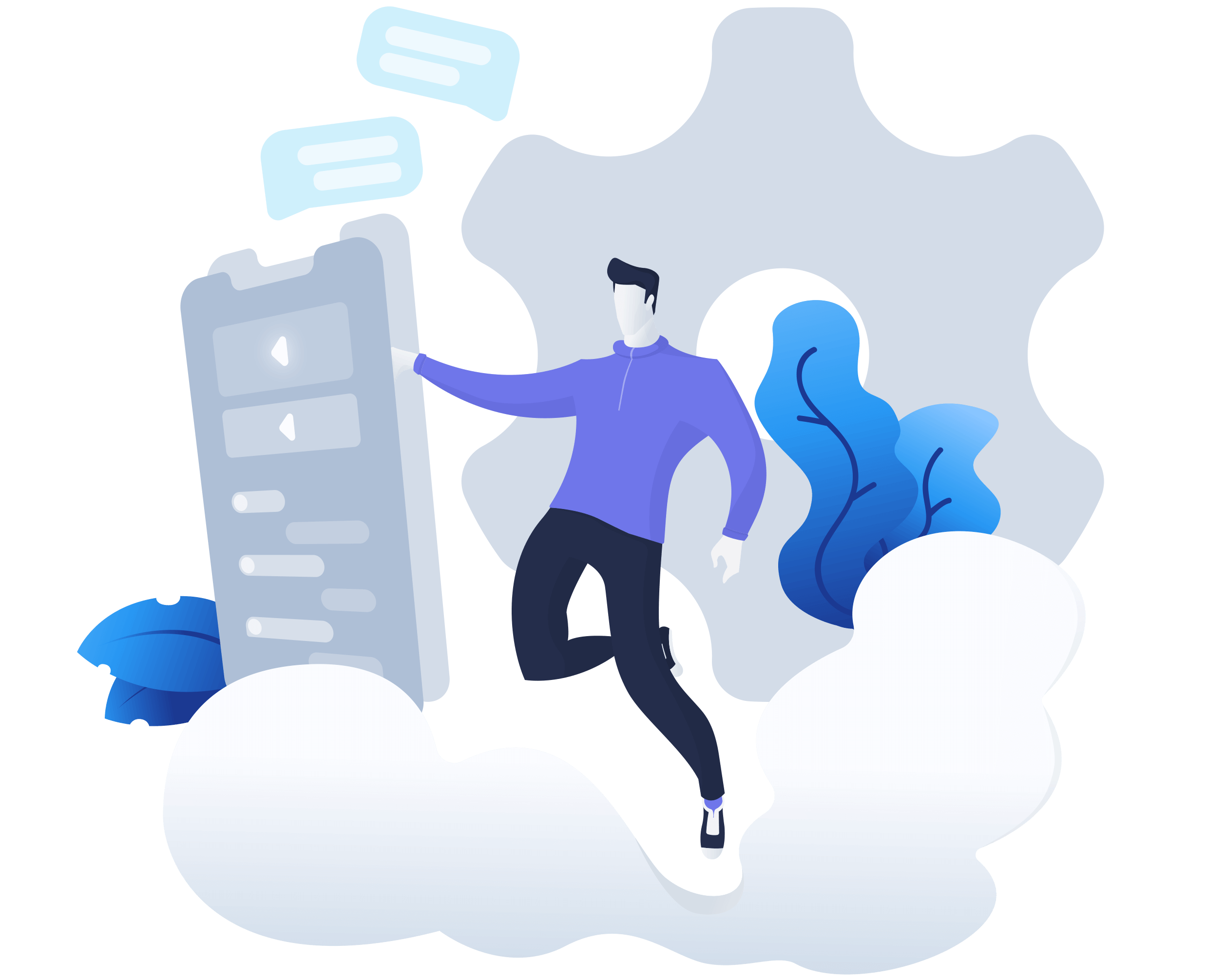 INSTALL
WordPress Plugin or Copy & Paste To Your Website
Install with a single click on WorPress or as easy as copy and pasting JavaScript code onto your website.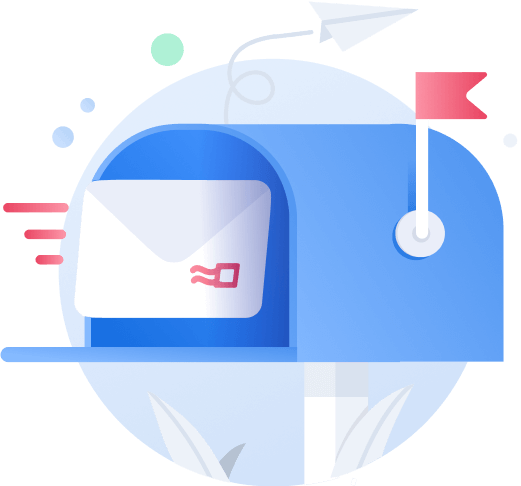 RECORD
Start Identifying Visitors
Data starts flowing immediately. See results in the dashboard as people visit your website.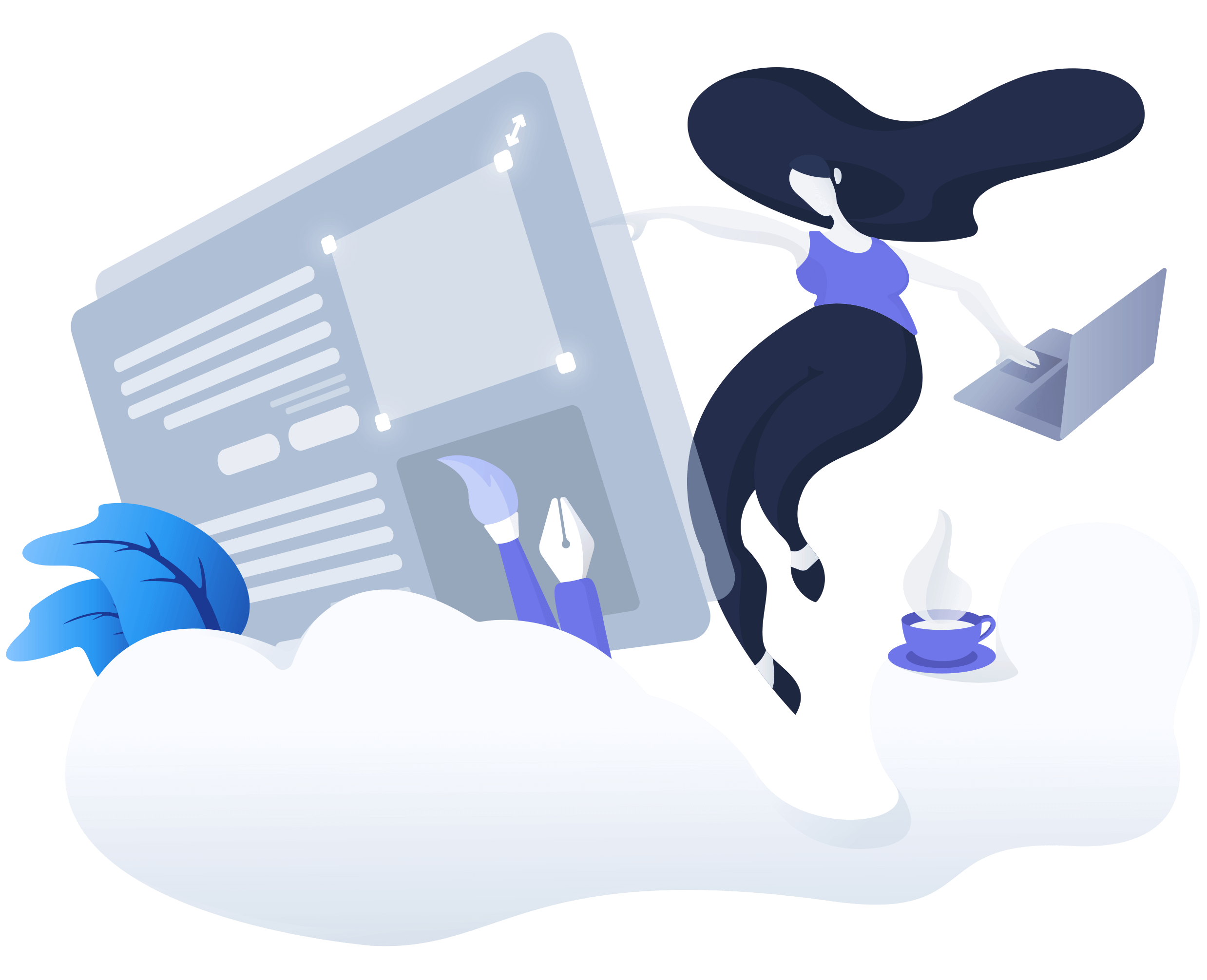 UNRESTRICTED
No Limits
Try risk-free with our free plan and get no limits on the leads generated.
Here is what you can expect:
Try Risk-free
Start with our forever free plan that is fully featured to see what we can offer. Upgrade at anytime.
Increase Revenue Up To 50%
Open up an entirely new segment of leads that are actively showing intent.
Highest ROI In The Market
We've got the same data available at a much lower cost, which gives you the best ROI.
Websitez was one of the easiest ways for our company to understand which companies were interested in our enterprise software. We discovered the entire banking industry was interested in our product thanks to Websitez.
- Joshua Odmark, CTO
Pandio.com
Websitez's leads allowed us to focus our paid marketing improving our conversions while simultaniously lowering our cost per conversion due to the enhanced targeting.
- Gideon Rubin, Founder
Local Data Exchange
Websitez's tool allows me to understand my companies Search Engine Optimization efforts in a much more applicable way.
- Ron Donaire, Founder
Intuizi
Websitez.com
Our service turns anonymous website visitors into valuable leads and allows websites to personalize their content to each visitor.